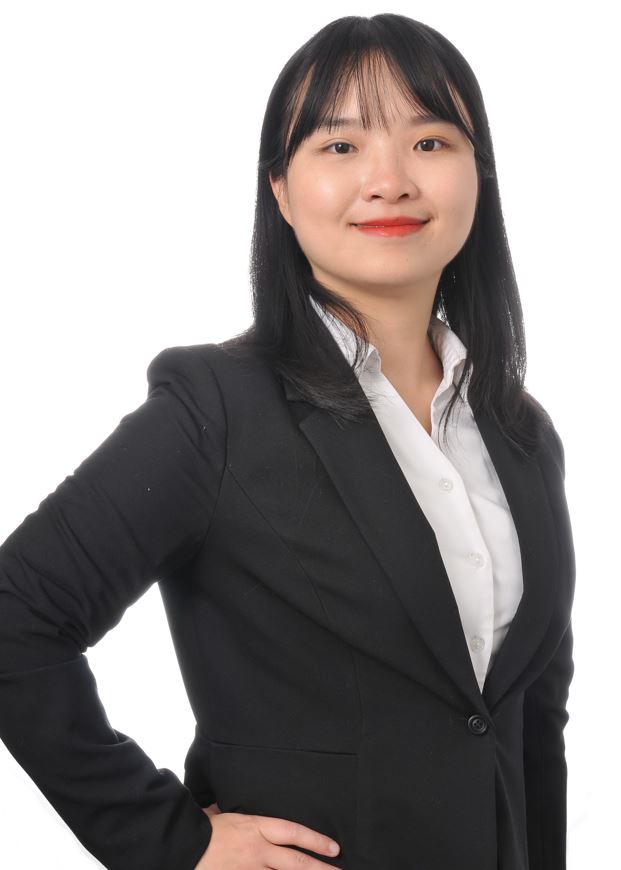 It's that time of year again, applications for our Masters in Finance (MiF) programmes are now open and although we have an abundance of keen applicants ready to submit in those early rounds, many of you will still be pondering why the MiF? why LBS? and why now?
An even more common question you might be asking yourself is; MiF or MBA?
If you are still in the decision making process between the MiF and MBA, two highly reputable programmes, I encourage you to read the blog below written by one of our esteemed MiF full-time students, who has touched on some of the key factors she considered when choosing the programme.
Career path
From my perspective, one of the most important factors in my decision to choose the MiF was the career path. The MiF is a specialist, technical Masters that can be customised for your personal career development plan, while the MBA is a relatively generalist program that equips students with broader aspects of the business world. I have been interested in finance since my undergraduate studies. Further evidence of my interest in the financial market is witnessed by my studies in the CFA curriculum, and I passed level II before returning to campus.
In addition, I would like to accelerate my career and explore international opportunities within the finance industry. Therefore, the MiF is a suitable choice for me to build on existing knowledge and sharpen my skillsets.
Duration of the programme
In terms of the duration, MiF students can choose either 10 or 16 months to complete their studies. This mechanism truly offers optionality to MiF students who apply for summer internships or fourth-term global exchange. On the other hand, a faster track towards graduation is helpful to those with financial burdens or those who aim for direct hiring positions rather than structured programmes.
Learning experience
Both the MiF and MBA are exceptional platforms for professionals to further enhance their skills and build an international and diverse network. The lessons are immersive and practical, and some courses are even directly correlated with future daily work. Besides, learning with talents from various functional areas within finance makes the MiF more unique. For instance, it was amazing that my classmates working in banking and government institutions shared their own views on inflation and the economy in macroeconomics lecture. I would recommend for candidates to review the curriculum (core courses & electives), concentration and exchange opportunities of these two programmes before applying to understand which one is more suitable for them. Overall, I believe that my journey at LBS will equip me with the necessary skills I need to thrive in the next stages of my career.
By Eva Huang (Masters in Finance Full-time 2023)