By Alex Hurd, MiM & GMiM Student Recruitment Associate
A key study technique at LBS focusses on working collaboratively and study groups are used across all the courses. We spoke to three Masters in Management 2021 students to get their thoughts on how their experiences went.
In this second instalment in this blog series, we catch up with Felix Meier MiM2021 to hear about his experience.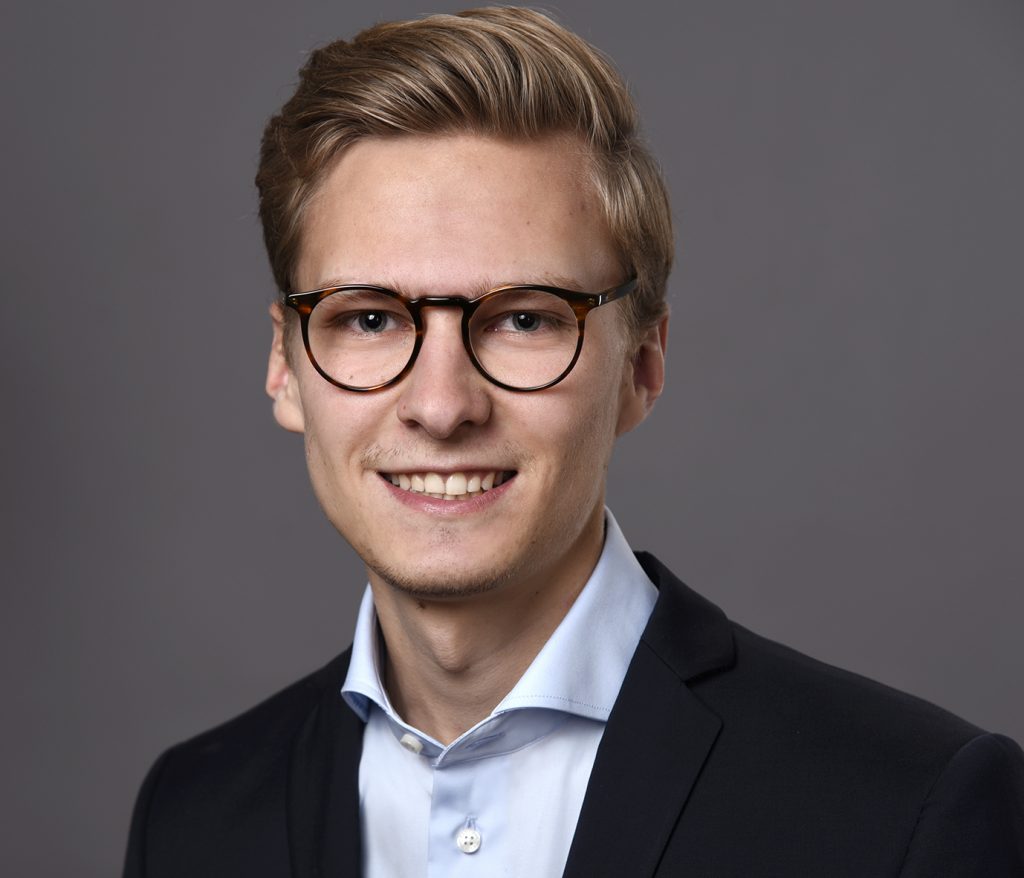 Hi Felix! To start, can you please give a brief overview of your study group?
I have very good memories of both of my study groups at LBS. There is no doubt that in either group, I was working alongside extraordinary minds and highly ambitious fellow students. My first term study group consisted of students from Portugal, India, Italy, China, and the United States – so from a cultural perspective, it could have not been more diverse. I believe that we complemented each other in the best possible way, given that all of us gathered different professional experiences and graduated from unique undergraduate disciplines.
What projects did you do?
Throughout the academic year we had the chance to work on a range of different projects. Some of which were more analytical in nature while others drew upon our creativity and genuine intellectual curiosity. I particularly enjoyed working on the Integrated Module 1 group project, as it required us not only to apply the concepts and theories of all previous core courses but also to be able to think outside-the-box in the first place. After all, the underlying heterogeneity in our study group was the primary factor that enabled us to bring different ideas to the table.
What was the most rewarding part of your study group?
Since some of us opted for internships and full-time positions outside the UK post-graduation, one of the main challenges that we encountered was to coordinate everyone's ongoing job search with our academic obligations. On the other hand, the supportive environment in our study group was key for our continued success as a team. In retrospect, I believe that our successes were not defined through our project grades but much rather through the professional relationships that ultimately turned into strong bonds and new friendships.
The prospects of developing a truly global network is one of the many reasons why students choose to come to LBS. Working in international study groups will most certainly help you in doing so. Building on that, I found it particularly rewarding that everyone in our study group was keen to give up their time and share their professional expertise and technical skills with other team members. Surely, it doesn't come as a surprise that recruitment, networking events, and other extracurricular activities ultimately require a lot of time too. I trust that having learned to effectively communicate with group members is a key skill that will allow me to excel in any future corporate position. A one-year master programme is very intense and despite the various commitments throughout the year, having good relationships with your study group members will make this time twice as good! And who knows, you may be working with your future co-founder already…


Click here to read more about the study group experience from other MiM2021 students!
To find out more about the MiM programme, please visit our website.