By Noy Heifetz Kaplinsky (MBA2024)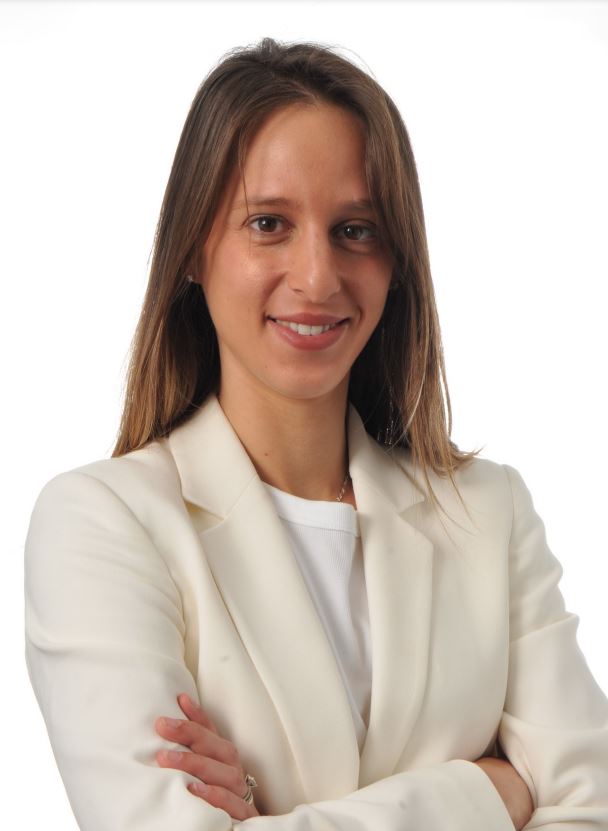 The choice to attend LBS was one of the best decisions I had taken. On top of moving forward with my international aspirations and adding tools to my leadership toolkit, I was looking to interact and connect with diverse people from different cultures. I had lived in numerous places around the globe (including London in the past) and learned first-hand how differences in culture provide better perspectives and boosts creativity. LBS offers the exact unique setting I was looking for and like no other business school. Engaging with classmates from all over the world has broadened my perspective and equipped me with a global mindset, an invaluable asset in today's interconnected business landscape.
Although the move to a new country is very exciting, it is also accompanied by a sense of uncertainty. In my case, it was even more challenging as I had made a transatlantic move as a mum with 2 toddlers. I had bulks of concerns and uncertainties and was stressed about how I would be able to navigate the demanding MBA programme in terms of socializing, academics and making progress with my career, all while managing my duties as a mum of two. However, right from the beginning, I realised how one-of-a-kind my experience is, and how my unique perspective can contribute to a more comprehensive understanding of global business dynamics. I also learned that each student goes through their own personal and distinct journey. This is one of the most beautiful things that LBS allows to each and every student – the ability to tailor their own experience, both personally and academically.
Now that my first year has ended, I can say with most confidence that my LBS journey has been transformative and empowering, and that the global business perspective it has given me was above my expectations. Above all, my time at LBS has reaffirmed my conviction that mothers possess the ability to make a profound impact on the world and overcome any barrier!