In June we were delighted to welcome over 8000 graduates from the classes of 2020, 2021 and 2022, and their family and friends, to attend our graduation ceremonies and on campus celebrations.
After our graduates weren't able to celebrate their achievements with us due to Covid-19 it was brilliant to see so many return to receive proper recognition for their achievements.
Congratulations to all our graduates!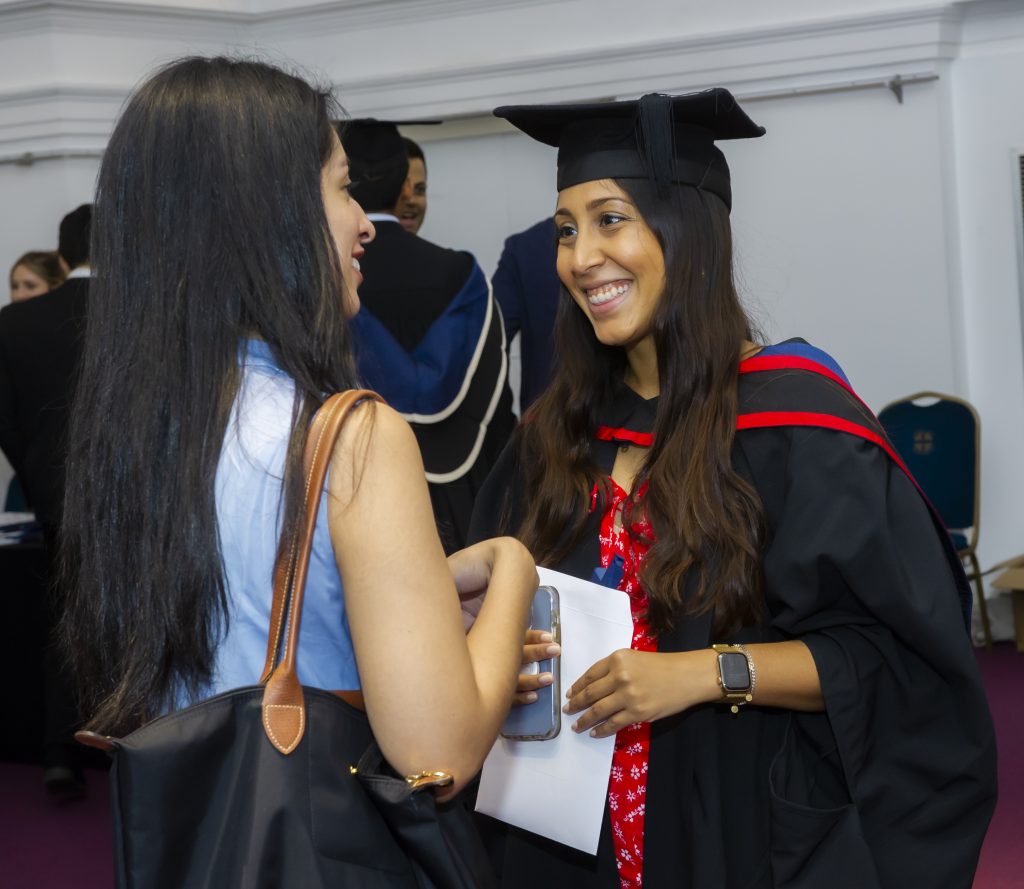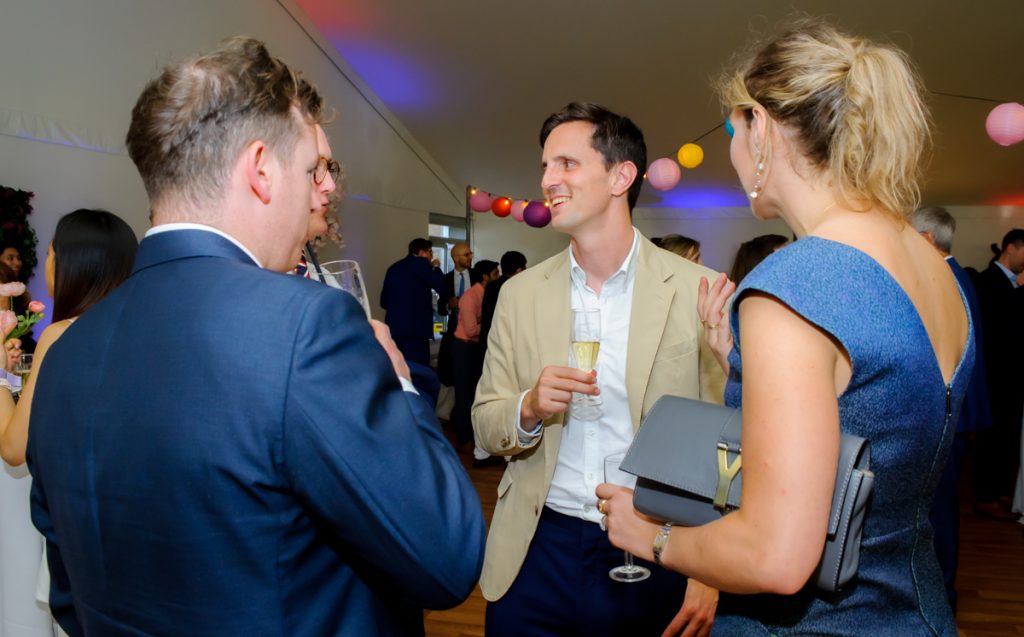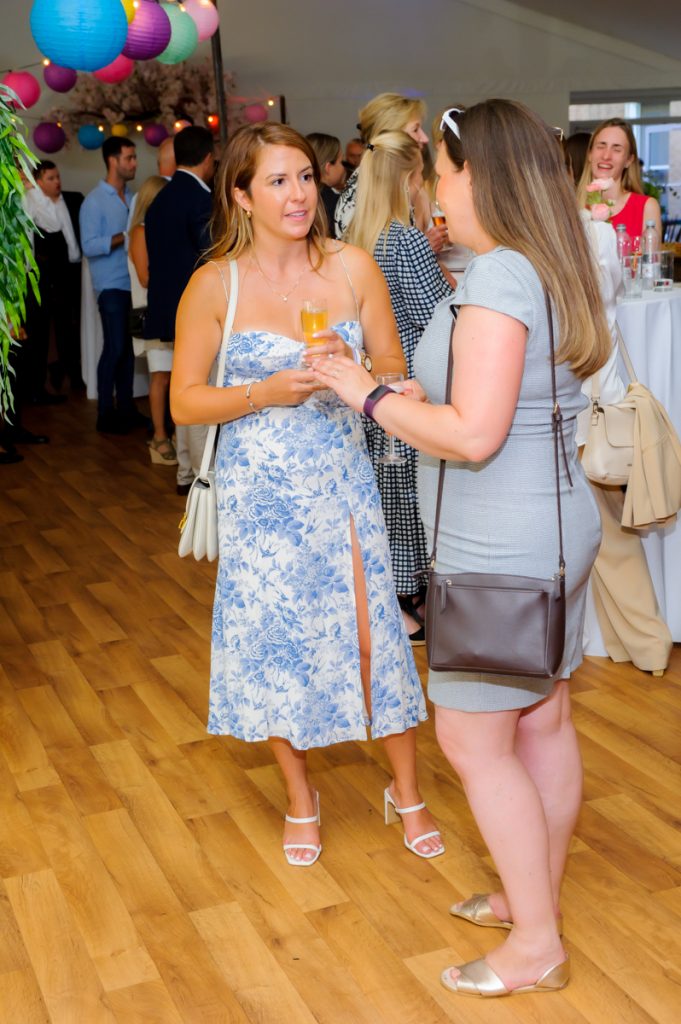 A special thank you to Karen Hatch Photography