By Andrei Petrescu (MFA2023) and Peidong Song (MiM2023)
Investment Banking internships are highly competitive, and candidates must go through a rigorous selection process to secure a position. Being one of the target schools, London Business School helps students leverage this brand to stand out during the application process. However, preparing for an investment banking internship still requires hard work, a serious time commitment and a keen interest in Finance. In this blog, we will outline and share some of our experiences during our application processes.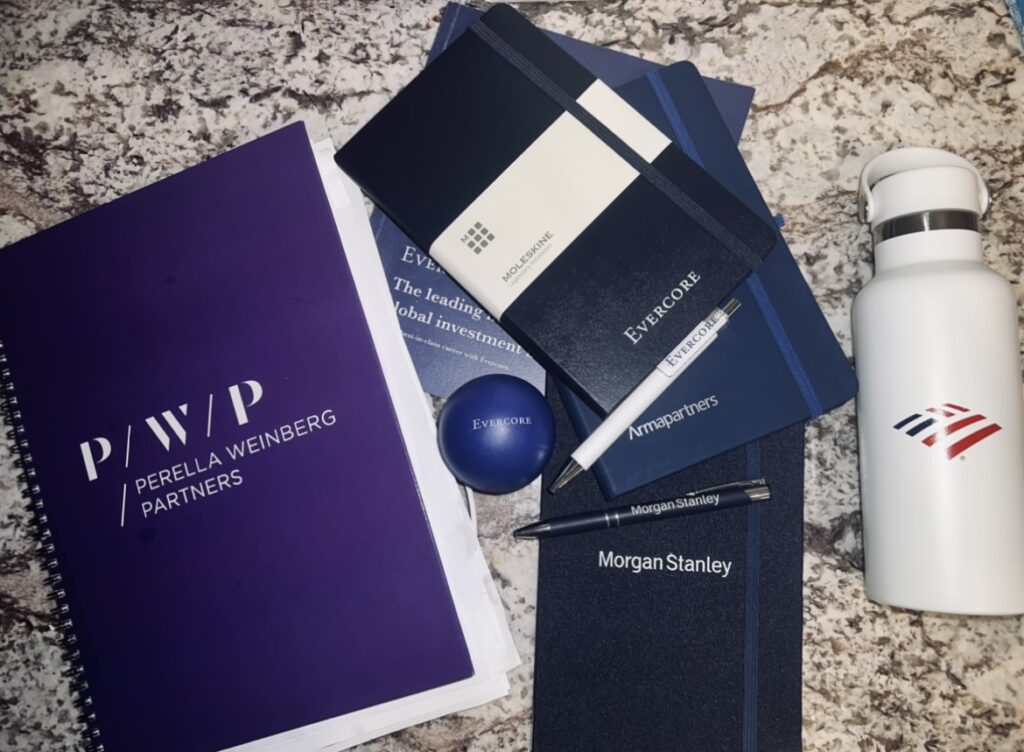 Start Early
With a few exceptions, Investment Banking internship applications open in early September. For us, it proved helpful to keep track of the various firms opening positions because applying early is vital. There are also plenty of online forums where students discuss the status of applications or even share interview questions (e.g. Wall Street Oasis). You should break down the resources you need to be successful in securing a position and start preparing early on – to name a few: networking, technical and behavioural skills, commercial awareness. Nevertheless, revamping your CV would likely be the first (and best) thing to start with, as you will continuously improve on how you display your past experiences.
Keeping yourself organised throughout the whole process is key. We vividly remember the intensity of September and October – balancing exams, interviews, social life, and other extracurricular commitments is difficult. This is why keeping a clean agenda and staying focused are important to avoid stress. Also, while it is important to be intentional in terms of your firm goals, it might be better to diversify your options and apply to a broad range of firms because…you never know.
Networking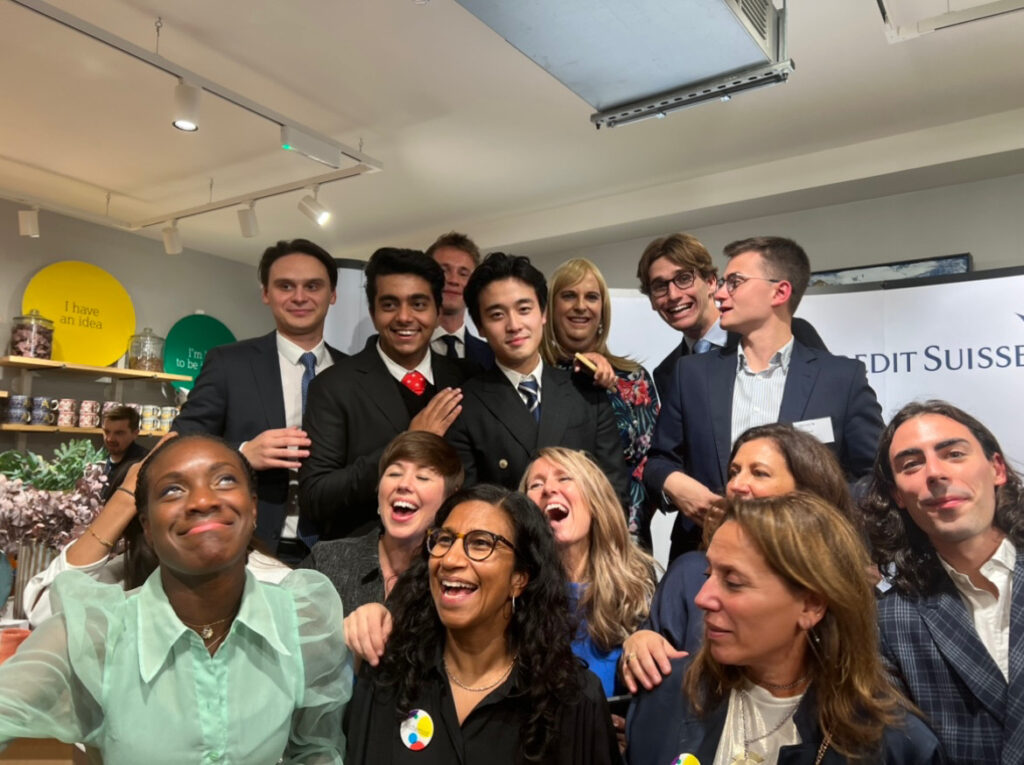 You should start building a professional network months before the applications open by attending firm or industry-specific events and reaching out politely to relevant individuals on LinkedIn. Networking can provide you with valuable insights into the investment banking industry, allow you to develop relationships with professionals in the field and help you formulate a genuine interest in a firm. You should work on your personal pitch because it is easy to reach out blindly but harder to be remembered. The goal should be to impress each person you speak to by being original and asking pertinent and personalised questions. If you develop a good relationship, you might be lucky enough to have at least one out of many connections recommend you to a specific firm. However, even without a recommendation, it is important to mention the people you spoke with and relate to their viewpoints so that the recruiters would notice you.
Throughout the summer London Business School offers a plethora of resources to incoming candidates so that they can work on their networking skills. Moreover, you also get CV feedback, cover letter tips, and 1-on-1 meetings with industry experts and career coaches. More importantly, LBS alumni are everywhere around the world and in almost any industry and firm you can imagine. This is a great opportunity for LBS students to connect and interact, in order to push your application forward. When networking on LinkedIn, we found it easier to reach out to connections with which we had a similarity based on: nationality, previous and current education and languages.
Develop Your Skills
First, the technical skills. An Investment Banking role comes with a solid understanding of Finance and Accounting. Although very useful, your preparation should go beyond your classic Corporate Finance class in university. Consider an investment in prep books like the Wall Street Prep and many others alike which are extremely useful and target the technical part of an Investment Banking interview (e.g. the link among the three financial statements, explaining the main valuation methods, executing a paper LBO, discussing the inputs and assumptions of a DCF). There are also online courses that can help you with the more hands-on technical side such as financial modelling and analysis. This is the number one skill of an Investment Banker so it would be incredibly useful to develop these skills early on and know your way quickly around Excel.
Second, the behavioural skills. Your interest and enthusiasm for Investment Banking are easily read by those who will interview you. It is essential to showcase your knowledge of the industry, express your eagerness to learn and develop your skills and ask insightful and personalised questions during interviews. Reading the job posting can highlight some of the values that a specific firm looks for in you, and you should relate to how you displayed these values throughout your past experiences (e.g. leadership, teamwork, dealing with a deadline, overcoming a difficulty, dealing with a conflict inside the team). Research the company thoroughly and practice common behavioural interview questions (e.g. Why us? Why Investment Banking? Why you?).
Third, your commercial awareness. The Investment Banking space is all over the news, and you should make sure that you are up-to-date or at least follow a few sectors that interest you. A firm would likely ask you to discuss a recent deal they were involved in and you should be ready to present not only the most important characteristics but also the drivers behind the deal. Moreover, you should also know what is going on around the world, how is the macro environment developing, or what are the latest geopolitical topics that influence the space.
Overall, this is a very time-consuming part and you should practice your skills again and again. We found it very helpful at LBS to form focus groups and interview each other on the different skills. This not only helps you prepare and practice a real interview format, but you also get feedback and learn from your peers.
Takeaways
Be genuine, there are tens of thousands of other students who fight for the same position as you. Keep your head up and remember to reach out to as many people as you can to learn about the role, get feedback on your profile and develop a better understanding of the firm.
We wish you the best of luck in your Investment Banking application journey!