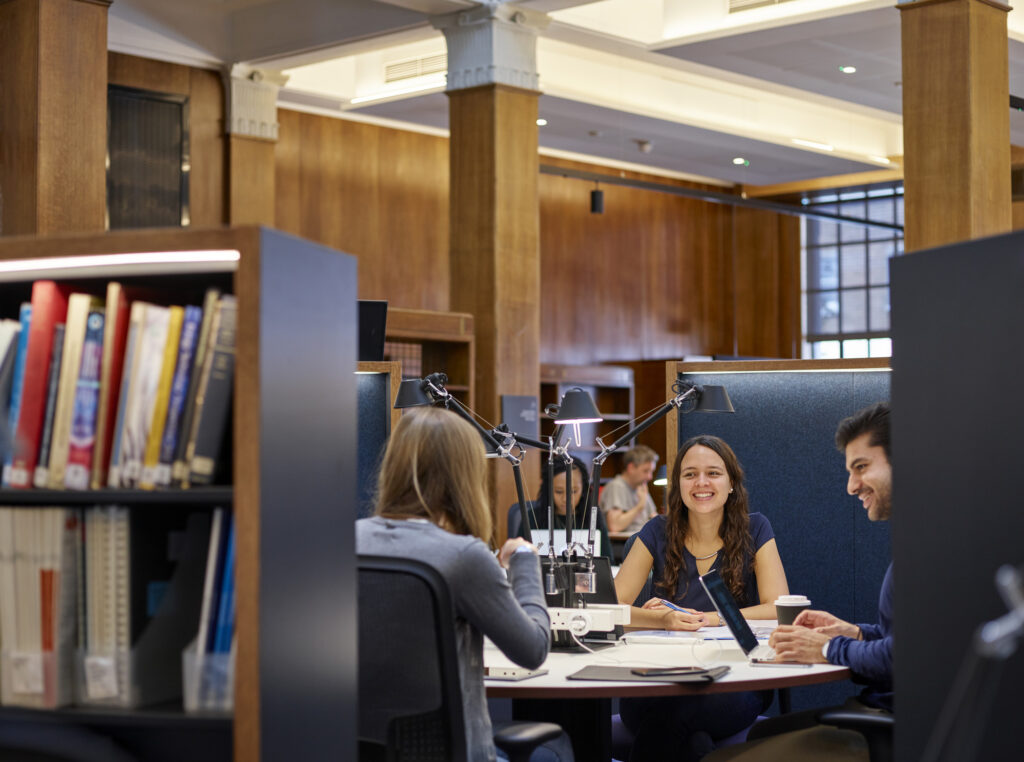 By Elizaveta Ivanova (MiM2023)
As a student pursuing a degree at LBS, one of the valuable decisions you will make is selecting your electives. Electives offer the opportunity to explore new subjects, build expertise, and broaden your horizons. However, with so many options available, the process of choosing can be overwhelming. In this blog post, I will walk you through the process of selecting electives on the LBS Enrolment Management System (EMS), an online platform designed for choosing electives.
As a student in the Graduate Master's programme, you have the unique opportunity to choose electives from approximately 80 subjects. These electives provide a deep dive into specialist areas, allowing you to benefit from the quality, depth, and breadth of world-class faculty research. Offered in flexible formats including weekdays, evenings, and block weeks, electives provide the opportunity for cross-generational learning with MBA, MiF and experienced leadership program students. These electives will take place during terms 2 and 3.
You will use the EMS to bid for your electives and Global Experience. You will be able to get acquainted with course descriptions and conveniently see the days of electives on the calendar. Every student is given a fixed amount of bidding points, which, after deciding on your top choices, you will allocate to your shortlisted electives. Keep in mind that bidding is not live and only happens after a pre-specified moment. After the bidding process deadline, everyone will be assigned to their electives.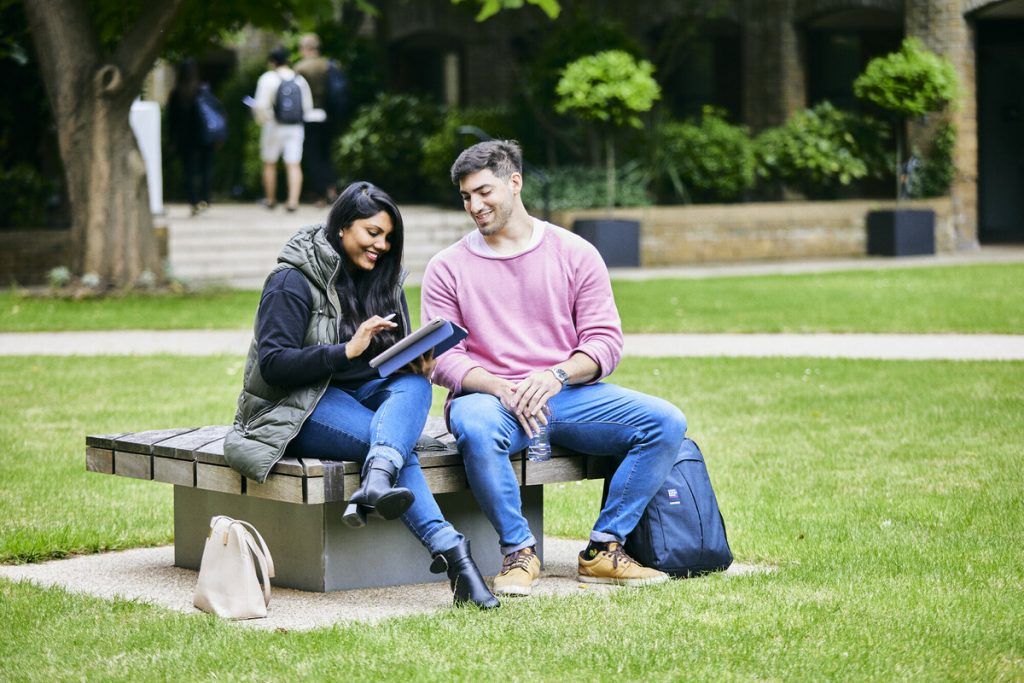 In addition to traditional electives, you also have the option to participate in a Global Experience, a week-long international experience, with topics ranging from Sustainability and Social Impact to Banking. The Global Experience provides an opportunity to discover another part of the world with your peers, study subjects of your choice, and meet new people.
This happens through two bidding rounds to make sure that everyone gets the electives they want. After the two rounds, any remaining spaces on electives will be made available, and you will be given the opportunity to make changes to your enrolments during add/drop rounds throughout the term.
In conclusion, the electives provide a unique opportunity to delve into specialized areas, build your network and lay the foundation for your future career. Whether you choose to go on a Global Experience or opt to only do traditional electives, the options available to you through the EMS system provide a flexible and convenient way to personalize your degree and achieve your academic and career goals.