By Shivani Sankar, MiM2023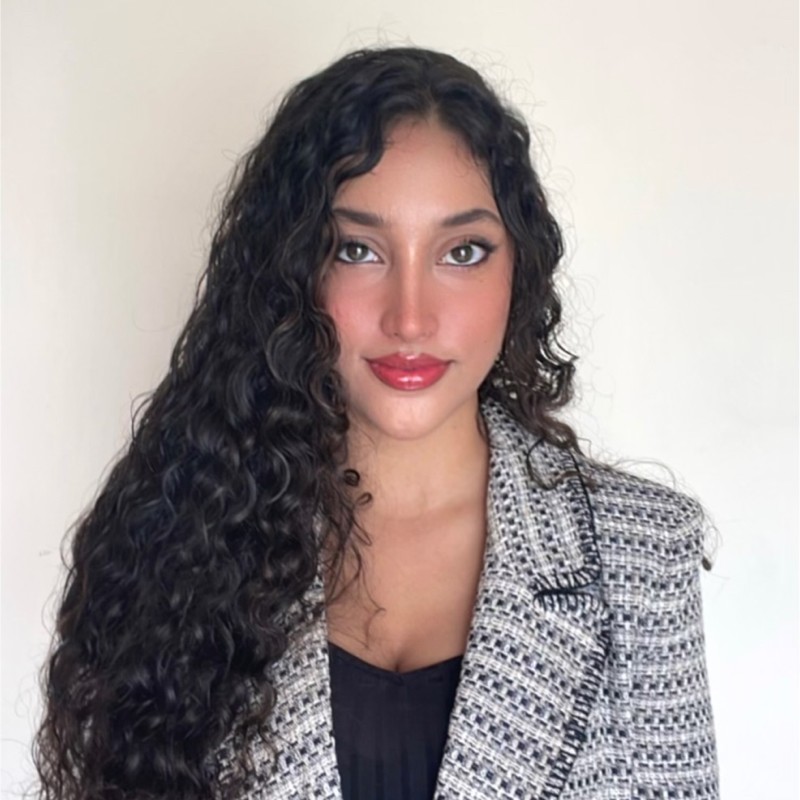 To be able to sum up my first-term experience in just a few paragraphs quite honestly seemed like a complicated and almost impossible task to achieve but here's my stab at it. Life at LBS has been nothing short of fascinating – no two days have ever felt the same to me. Here's why:
Academics
Although the academic aspects of London Business School can be quite intense, especially when out of the blue you realise you suddenly have 3 assignments due in 2 days, overall, it has been very enriching. As someone from a completely non-business background, every subject was new to me and there was so much to absorb in such a short period of time. Sometimes it was quite intimidating to realize how far ahead my classmates were, since a significant number of them had already studied these subjects before, but I quickly realised (and to my relief!) that the curriculum is specifically designed to level everyone out. My personal favourite lecture from term 1 was Financial Accounting by Professor Stefano De Cesaris. Despite learning the concepts in accounting for the very first time, I was able to understand the subject extremely well and the concepts are still fresh in my memory.
Social life, Events and Clubs
This is probably the largest slice of my life at LBS. The only way to sum it up is – there is always something happening. Networking events, career fairs, club events and meetups, Sundowners, parties, and so much more. Your social life at LBS is really what you make of it. The biggest factor that drew me to LBS was the people at LBS, which explains why I prioritised this aspect of my experience so much. Apart from being a member in several clubs, I've also taken up leadership positions in 3 clubs – Out in Business (OiB), Black in Business (BiB), and the Dance Club. Through OiB, not only did I find myself a solid community of people, but I also had the opportunity to organize EUROUT, one of Europe's largest LGBTQ+ conferences and it's safe to say that this will be one of the biggest highlights of my year. I'm very lucky to have been able to build a solid support system in London and to have found some of my closest friends here, and that's all thanks to LBS.
Recruiting
Let's admit it, recruiting is probably the one of the most stressful parts of business school. However, LBS has truly tried to make the journey as smooth as possible for us, albeit this opinion swiftly changes when exams are around the corner. From one-on-one appointments with career coaches and MBA students, to constant job updates on the career portal, to all the sector-related preparation resources that are provided, it really is as streamlined as it can get.
I joined LBS to fast-track my career switch from tech to consulting. In hindsight, this was the best decision I made because I just accepted an offer from Boston Consulting Group, which just incidentally happens to also be my dream job. I was able to leverage all the consulting related preparation material that LBS provided and more importantly, I was able to collaborate with my peers on applications, cover letters and case preparation. It helps to know that everyone is in the same boat and that people will actually go out of their way to help you in whatever scope they can.
Final Thoughts
The best part about LBS for me is how much I get to tailor my own experience. Although the phrase might seem quite rinsed out at this point, your experience really is what you make of it. It's been a rollercoaster of emotions but I'm happy to report that I have finally begun feeling like I have built a home at London – and this wouldn't have been possible if not for LBS. More than anything though, I am extremely grateful for the people I have met here, and that is something that you just can't put a price tag on.
If you would like to know more about my experience, feel free to reach out to me via email at ssankar.mim2023@london.edu, I'm happy to help!