By Fangchen Wang (MAM2023)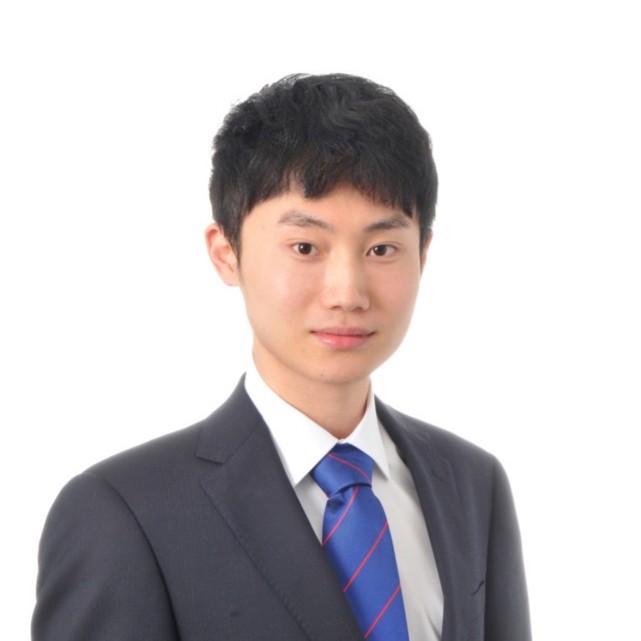 My name is Fangchen Wang and I am an Out in Business Merit Scholar and Student Ambassador at London Business School. I worked on the EUROUT 2022 Organizers Team, focusing on marketing and social media management work. It was such a rewarding opportunity to connect with incredible queer professionals in the industry, as well as allies who are passionate about furthering diversity and inclusion initiatives in the business world. Through this platform, I have also been able to make my own contributions to increase LGBTQ+ representation in the workplace and to ensure that more queer applicants and students are included in the admissions process and LBS community.
As one of the world's leading business schools, London Business School is committed to fostering a diverse and inclusive environment and promoting diversity and inclusion throughout our community. Taking that commitment very seriously, LBS OiB has created the EUROUT Conference, aiming to inspire diversity and inclusion in the professional world and beyond. We believe it is an invaluable tool in helping build a global community that embraces difference. By creating a platform for dialogue and collaboration between our students, faculty, staff and industry professionals, we hope to create an atmosphere of acceptance and respect that will foster personal growth and development, eventually creating a safe and inclusive environment for everyone.
I met like-minded professionals and gained access to unique networking opportunities through the OiB club and EUROUT
Through the conference, I was able to meet a community of diverse and ambitious individuals who shared my values and similar experiences. The club provided a safe space to connect with professionals of all backgrounds and discuss topics related to LGBTQ+ rights and inclusion in the workforce. Furthermore, the conference has allowed me to gain exclusive access to professional networks that are specifically designed to support LGBTQ+ individuals. Through these networks, I have been able to build relationships with mentors, recruiters and other professionals who are committed to helping me succeed.
I was fortunate enough to personally speak with Dani D'Amico, the first transgender Partner at McKinsey, to learn more about the diversity & inclusion activities that are going on at McKinsey and her experience being a Proud Leader at McKinsey, as well as promoting diversity both internally and externally. Dani emphasized the importance of having strong allies in the workplace and the need for companies to create a safe and inclusive environment for LGBTQ+ employees. She believes that companies need to move beyond simply creating diversity policies and instead focus on creating a culture of acceptance and understanding.
I gained increased visibility and confidence by attending events and panels
Dani provided me with invaluable insights into her journey as a transwoman in the corporate world and highlighted the challenges she faced and the progress that has been made in recent years.
From her perspective, the sense of acceptance and inclusion she feels at Oliver Wyman has enabled her to stay focused on her work and be her authentic self. Despite the progress that has been made, Dani was quick to point out that there is still a long way to go in terms of creating a truly inclusive environment for LGBTQ+ professionals in the consulting industry.
She emphasised the importance of everyday allies speaking up and taking action to create a more accepting and understanding work environment. Dani's courage and resilience has been greatly inspiring for me and I am grateful for the opportunity at EUROUT to have spoken with her. I hope that Dani's story will continue to be a source of inspiration for others in the LGBTQ+ community and beyond.