By Fangchen Wang (MAM2023)
EUROUT and the LBS Out in Business Club (OiB) has not only had an impact on me but also my peers as well. By making new connections at the conference, a few of my colleagues have even directly received job offers from EUROUT sponsors.
EUROUT offered a great platform for us to connect with employers and showcase our talents and skills. In addition to helping queer students in securing job offers, the OiB Club has also been integral in helping queer students develop core skills to ensure the success in their future careers and to find role models and mentors to seek advice from. I believe prospective students, particularly queer students, would benefit a lot from hearing our experiences and stories.
How were you involved with OiB and EUROUT?
"I am very proud of my work as the VP of Corporate Engagement at EUROUT. It was a great opportunity to work with many different stakeholders and I was able to gain valuable insight into strategic partnerships and corporate outreach. Additionally, I was able to help coordinate and manage the social media takeover to promote the conference. This allowed EUROUT to reach a broader audience and help increase brand recognition. Not only did it help drive more people to the event, but it also provided a platform to showcase the great work that was being done." – Palak Gupta (MFA 2023, Moellis & Company, London)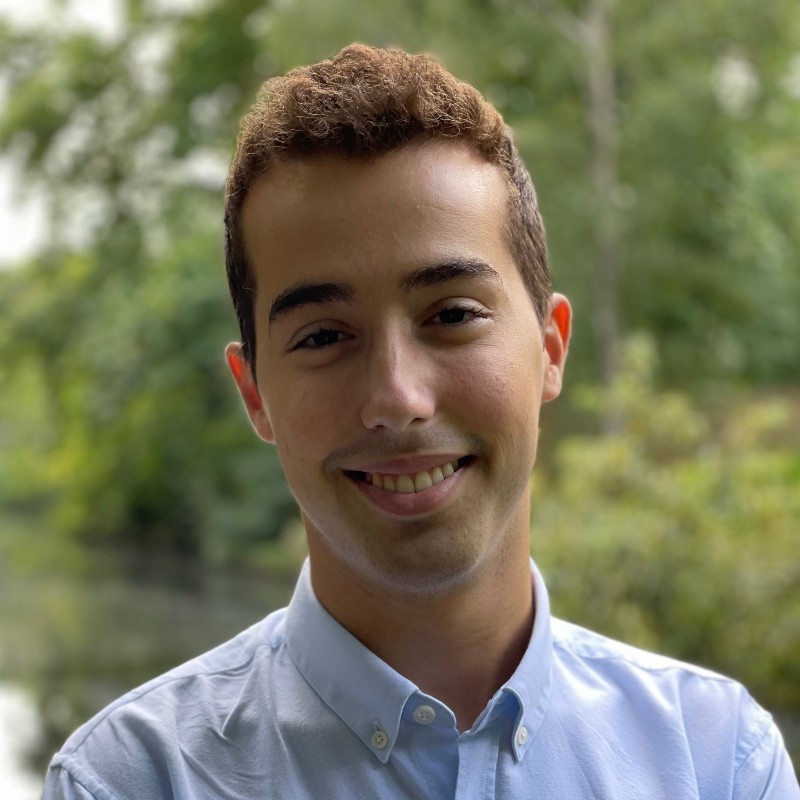 How did participating in EUROUT events and networking with sponsors help you develop your career?
"After the EUROUT conference, a recruiter at Blackstone reached out to me and helped me navigate my recruiting process. I am thrilled to have been able to secure an internship at Blackstone through EUROUT and LBS Out in Business's corporate network and I am excited to join the team and embark this new adventure. I would strongly encourage all LGBTQ+ students to consider joining LBS Out in Business, as they provide wonderful opportunities and resources to help connect individuals with employers." – Juan Sanchez-Blanco (MAM 2023, Blackstone, London)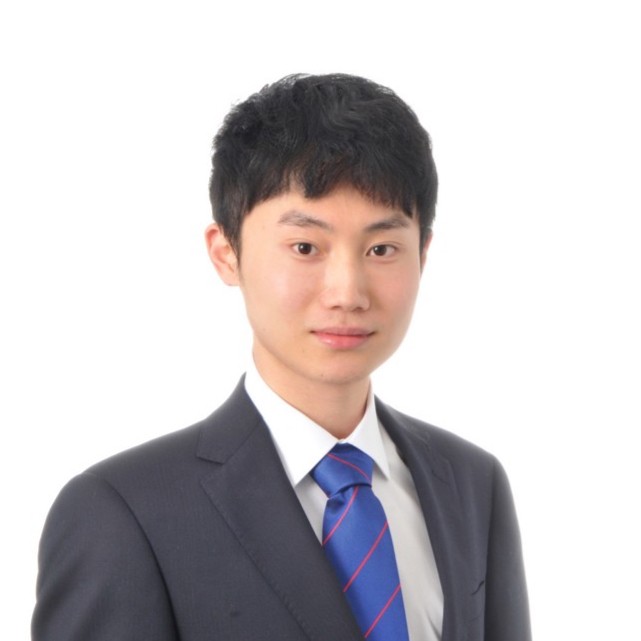 What can students do to make the most of their EUROUT experience?
"I would say that the most important thing here is to really put yourself out there and explore different possibilities. Talk to more companies and more people, even if you feel like you would never work in that industry. It wouldn't hurt to gain the extra insights and connections, plus, you never know what industry you might end up getting into or end up doing in 5 years. Don't limit your career to one specific region or one specific industry, use the EUROUT conference and the OiB community as a platform to get out of your comfort zone and try out fresh ideas and options you would not experience otherwise." – Fangchen Wang (MAM2023, Delta Partners, Dubai)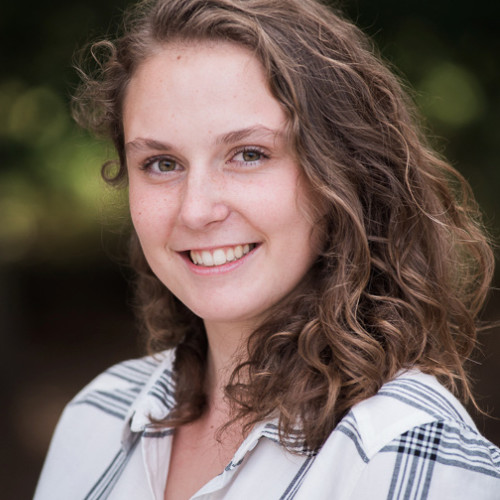 What opportunities and support can students expect to receive at EUROUT and OiB?
"When coming to LBS, OiB provided me with an additional community of people for social and professional support. The EUROUT conference was a great way to meet more people with whom I'd have an instant connection, so that making new friendships was instantly easier. I still regularly see some new people I met at EUROUT. After that, the regular social events organised by OiB fulfilled this role. While in other places it could be harder to meet people from programmes other than your own, at OiB everyone is open to meeting new people." – Vivian van Oosten (MAM2023, Oliver Wyman, Amsterdam)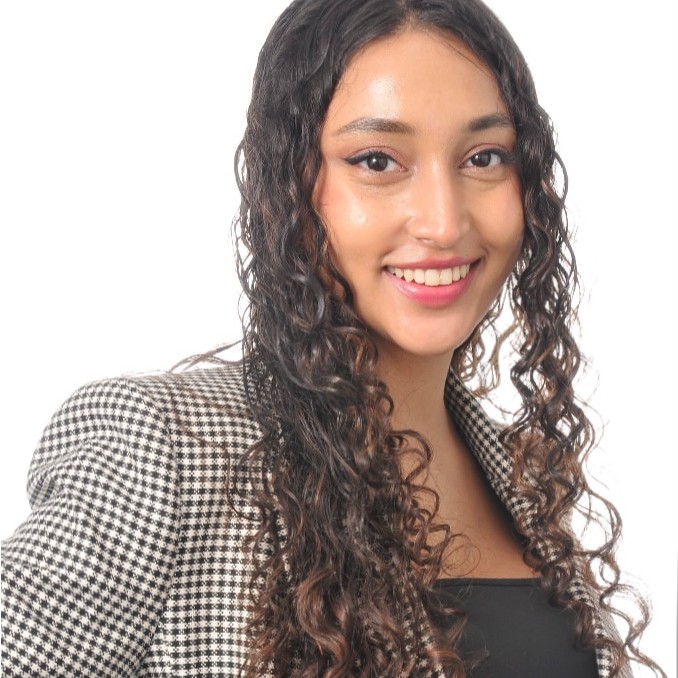 What is one piece of advice you would give to prospective queer students joining LBS?
"I think the one piece of advice that I would give to prospective queer students joining LBS is to find your community and I think the easiest way to do that is to be your complete authentic self. Taking myself as an example, I did not know that being open about my bisexuality would open up so many opportunities for me. Not only did I find the OiB community. I also got to organize the EUROUT, in which I was able to talk with so many recruiters which actually help me land my job at BCG. It also really help me find my friends. Everybody I'm close to at LBS is pretty much from the OiB community. So my one piece of advice to prospective queer students would be to be your most authentic self and find your community during your time at LBS." – Shivani Sankar, MiM2023, Boston Consulting Group, Dubai)